If you are thinking of rebranding, this article will significantly help you. Take notes.
As mentioned in previous articles, there are many reasons companies face redesigning a brand (rebranding). Beyond the causes, the process is put into practice when an organization changes a significant element that doesn't express what it transmitted when it was created. Such a change, like a new brand name or logo, might jump out. But it could also be more subtle, such as a slight change to the message, to better communicate a more relevant brand promise. In any case, its execution is radical, decisive, and can even be a risky matter.
Moreover, if consumers do not accept that new path, it could become a real problem for more than one brand. For this reason, the changes must be credible, given the brand's experience and the customer's perception. But the changes must not only be externally believable. Internal credibility must also be maintained. If the employees don't live the brand daily, the target audience will not either.
For Alejandro Domínguez, the task is not easy. "The common denominator for a successful redesign is to find the right balance between two factors. On the one hand, it is to be faithful to the brand's values, not to ignore its tradition. On the other hand, it is also vital to surprise the consumer." The key is to achieve a very high power of synthesis and know how to adapt each brand to its new cultural reality.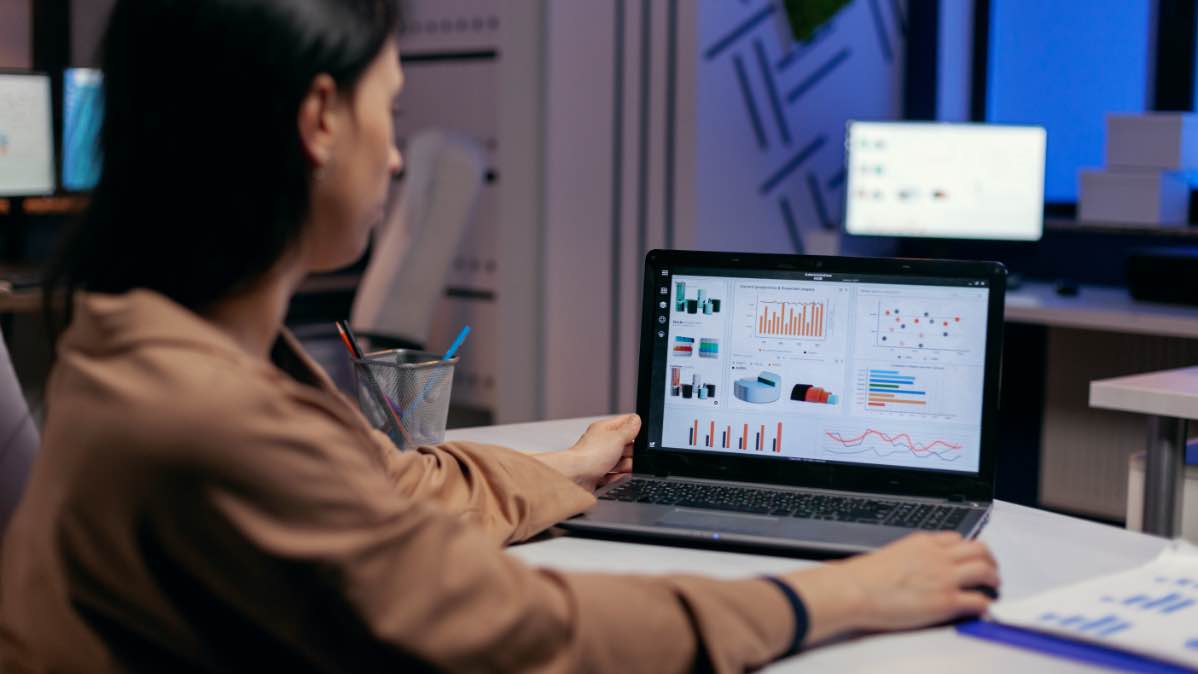 Key aspects to take into account when rebranding
Tito Ávalos explains that a brand is, ultimately, a reputation that organizations form through the performance of a brand promise. It is more than a verbal and visual identity. Ergo, it's essential to know the business strategy and the industry in which that brand operates. It is also essential to know the trends that are coming.
Another key aspect is studying the competitive environment to find a space for differentiation, conceptually and in identity. The Director of La Cocina explains that the identity must be strategically compromised to achieve a more significant impact. Also, it is crucial to imagine where that brand will move.
As we have already analyzed, we must study different factors at the time of rebranding. On the one hand, the differential attributes of the service or product. On the other, a credible and sustainable positioning over time. For this, it's crucial to stay relevant, analyze the trends in the target market and explore the opportunities for brand expansion. Likewise, it will be necessary to add the definition of the brand's voice to be redesigned so we can adapt it to each audience. To achieve that, it's vital to arrive at the concept we want to communicate.
The tip
As analyzed, the brand is more than a product, although it could not exist without it. For Ávalos, a brand is a set of expectations, memories, stories, and associations that ultimately become a "promise," ranging from lowering the stocks' risk to defining a person. From a semiotic point of view, the name of a product is denotative. On the other hand, the brand of a product is also connotative, meaning that it has meanings beyond the label. Therefore, the brand promise, in short, is one of the essential premises to take into account.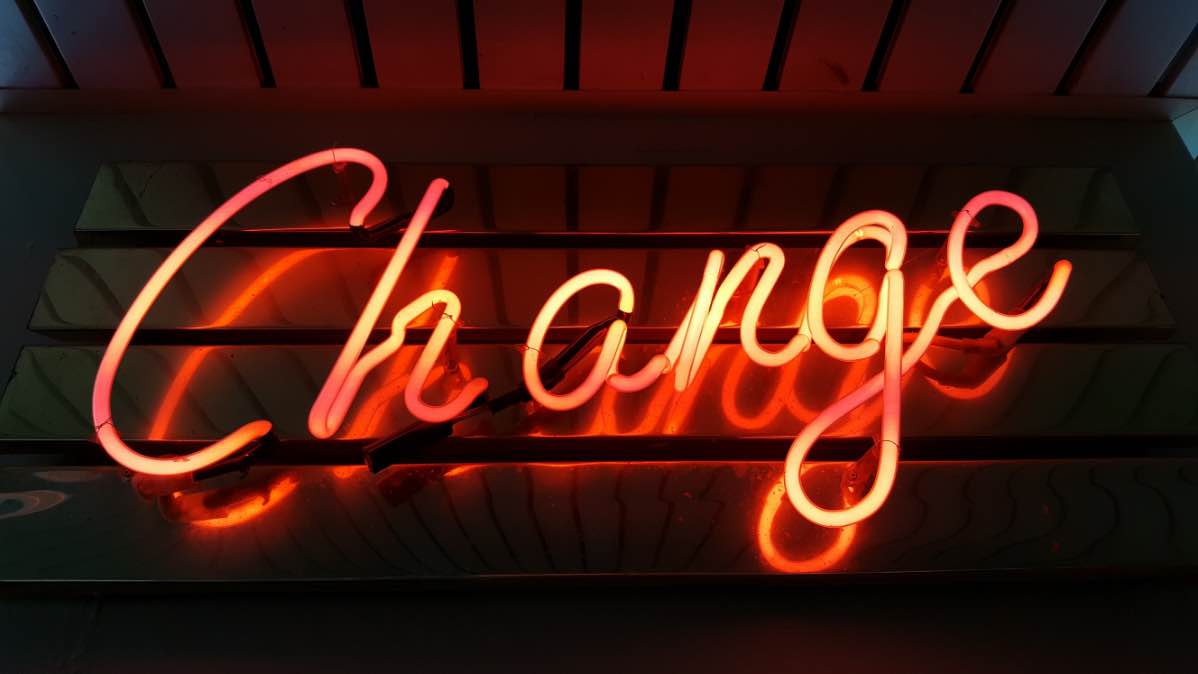 As we've mentioned in previous articles, there are myriad reasons companies move forward with rebranding, corporate, or product change. According to Guillermo Altube, the majority of vices that arise when carrying out a brand consultancy are because, most of the time, there is a prior need to carry out a rebranding. That is why it is so important to think about the redesign from these different degrees of change.
He explains that when a brand changes drastically and completely revolutionize its identity, it is ultimately related to a more strategic component than a design one. It is a repositioning. On the contrary, when a brand needs an update, it's more linked to factors such as the passage of time or other adjustments. "Our perspective of the redesign is always a consequence of something else and never by stylistic whim."
Indeed, brands encompass everything from customer experience to quality. They have also adapted their appearance, customer service, business and web environments, and tone of voice, among other aspects.
Therefore, for brands to become something more and transcend their categories, to become genuinely significant experiences for the audience, they must overcome the product or service barrier and define themselves as elements with meaning. In other words, points of connection with their customers.
In this connotative capacity, the true power of a brand's influence resides. As Ávalos says, "if someone is capable of tattooing the Harley Davidson logo on their arm, it is not because it denotes motorcycles, but because it connotes a series of values and beliefs with which that individual identifies himself and in front of others."
In other words, brands are alive, and they live inside people. Very few are branded, and today, there are fewer and fewer. However, people need something to believe in, and, at the same time, they are increasingly skeptical. It may be that for many years they felt used, and today they finally open their eyes. Or maybe it is because of the new generations, a large amount of information, and the new lifestyles that made them value other things and begin questioning certain vices of the consumption culture.
Despite this, there are still, in mind and the collective heart, those values of yesteryear that we can rescue again today to reposition brands. These values could tipple the balance for particular market segments or niches. That is when a rebranding campaign can be a great opportunity.
See Bigsur Branding profile on DesignRush.